Tuesday, March 27th, 2018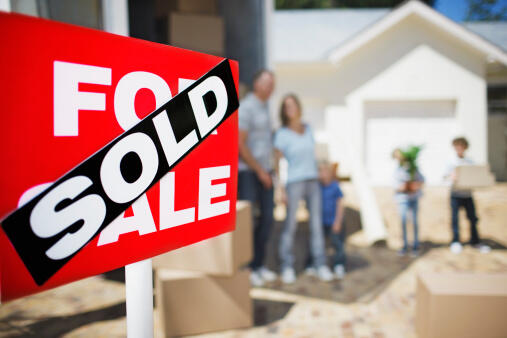 You heard me introduce you to someone I call a "Real Estate Rock Star" - and perhaps you wanted her number again. Here's how to contact her and remember if you text her she'll give you a special 2.5% commission rate, which will save you lots of money at closing: Jen Weitzel
Call or text anytime: (941)769-7443
email at: jennifer@jenniferbarretthomes.com Freak accident? Who knows? But if you drive a BMW SUV you might want to take note...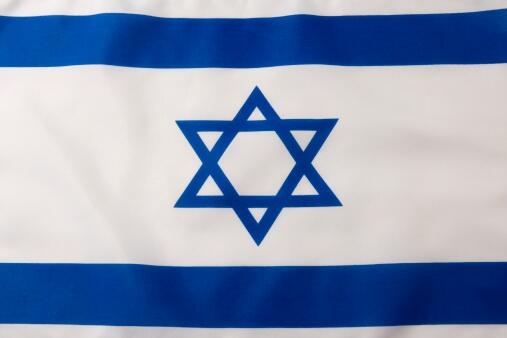 His original bar mitzvah was interrupted by WWII, so now he's having one almost 80 years later.


Just a month before Samuel Heider's bar mitzvah, World War II started. Nazis invaded the village in Poland where he lived and his family was split up and sent to concentration camps, where his parents, siblings and brothers died. But now, just days before he turns 94, Heider has finally received his bar mitzvah.
Heider says he feels blessed but also a little sad about finally getting to celebrate the milestone. The congregation at his temple came up with the idea after Heider told members that he'd still wished to have his bar mitzvah, a rite of passage for all Jewish teens.
"God gave me strength... This day is, for me, a happy day and a very emotional day too," Heider explains. "I am blessed to have my family."
Source: ABC News A group of NASA astronauts answer the Internet's most asked questions about space. Martha Stewart plays "Never Have I Ever" with "Harper's Bazaar" and a bottle of wine. A mashup of Miss Piggy singing "Diamonds" by Rihanna (Video by Mylo the Cat aka isthishowyougoviral aka Adam Schleichkorn).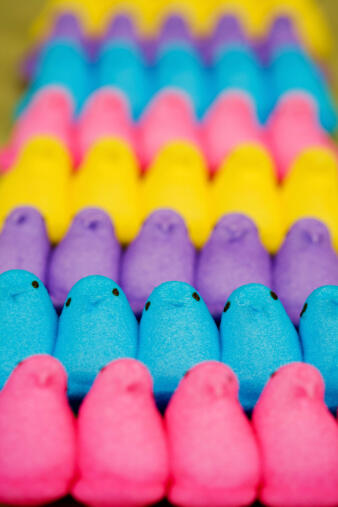 Texas brewery is making up a beer that contains everybody's favorite Easter-time marshmallow treat.


Looking for the perfect festive beer to sip on this Easter? A brewery in Texas has created a Peeps-flavored beer and even though April Fool's Day falls on Easter this year, this is no joke. The Collective Brewing Project in Fort Worth collaborated with local bar Lone Star Taps and Caps on a brew they cleverly call Peep This Collab, and it's actually made with the marshmallow candy.
"Several of us were just sitting around the brewery talking about how beer has become this super serious thing," explains Collective's head brewer and co-founder Ryan Deyo. "I've been on a kick to assert beer should be a fun thing... We make a beer with ramen noodles, so Peeps isn't really a stretch."
The beer is topped with butterfly pea flower to give it a fun, purple shade and it also comes with edible glitter, so it's Insta-worthy, too. But what does Peeps beer taste like? Deyo describes the taste as "marshmallow-y and lightly tart." If you're down to try it, head to Lone Star Taps and Caps in Texas. Cheers!
Source: Delish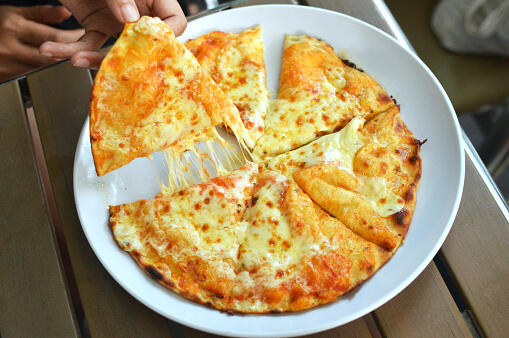 An American pizza chef at a restaurant in Berlin, Germany has created the world's cheesiest pizza, according to the Guinness World Records. The pie was made at Vadoli Pizzeria with 111 different kinds of cheese on a regular size crust, with the chef carefully measuring just 2.6-grams of each cheese because of the pizza's small size.
But when it was all said and done, the record-setting pie was topped with 288.6-grams of cheese and took the record for "greatest variety of cheese on a pizza." And after the Guinness judge gave the pie her seal of approval, the ultra-cheesy pizza was served at an event later that night, where one guest commented that "each piece tastes different."
Source: Food and Wine Clean Freaks Cares Here's how you can help Clean Freaks help our Veterans in need...Click the blue "Clean Freaks Cares" above to help out! Todd Matthews
Want to know more about Todd Matthews? Get their official bio, social pages & articles!
Read more