Tuesday, March 20th, 2018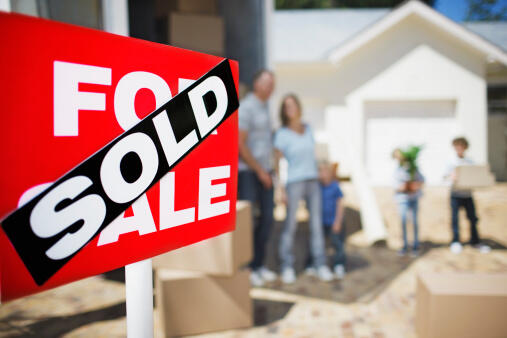 You heard me introduce you to someone I call a "Real Estate Rock Star" - and perhaps you wanted her number again. Here's how to contact her and remember if you text her she'll give you a special 2.5% commission rate, which will save you lots of money at closing: Jen Weitzel
Call or text anytime: (941)769-7443
email at: jennifer@jenniferbarretthomes.com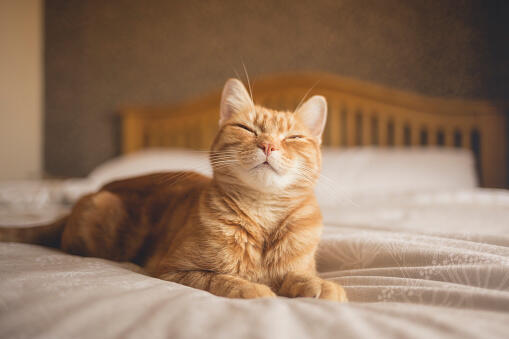 A Victorian house in rural West Virginia is home to 50 stray cats waiting to be adopted.


Give Purrs A Chance in rural Berkeley Springs, West Virginia, is the state's only cat cafe, but you won't find a cup of coffee here. Instead the Victorian house is home to 50 stray cats who are all available for adoption. And for a $7 admission fee, you can come and cuddle them for as long as you like.
Purrs President George Farnham opened the cafe last May to help rescue cats and kittens find "furever" homes and so far, 170 have been adopted. The cats aren't in cages like they are at other shelters, so visitors get to interact, snuggle, and really get to interact with the felines.
"We pride ourselves that we take cats who might have imperfections," Farnham explains. "We just adopted out two three-legged cats the other day. We have cats who have their tails cut off, one is deaf."
Source: U.S. News This little girl didn't like it when her parents kissed each other. Every time they came together to lock lips, she pointed at them and shouted "no." She may need a mobile scooter and an oxygen tank, but that won't stop her from getting to where she's got to go. We're not sure what hole on the Internet someone dug this out of, but it's magnificent. Clean Freaks Cares Here's how you can help Clean Freaks help our Veterans in need...Click the blue "Clean Freaks Cares" above to help out! Todd Matthews
Want to know more about Todd Matthews? Get their official bio, social pages & articles!
Read more