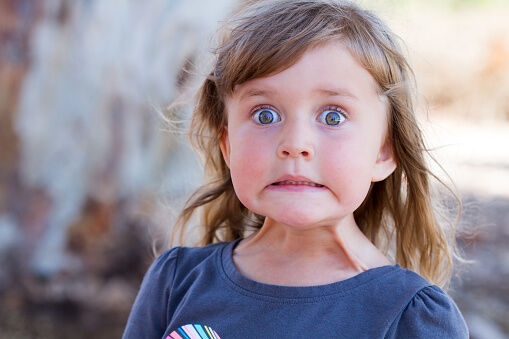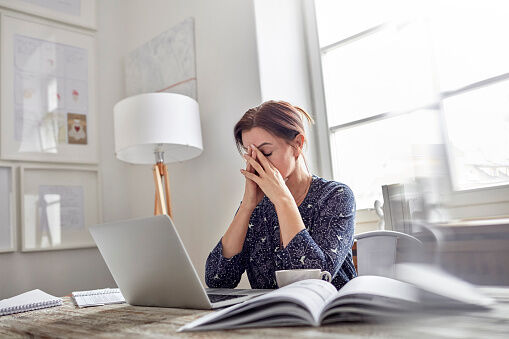 People Step Up When Neighbor Calls Cops On Kid For Mowing Wrong Yard
The 12-year-old is picking up a lot of new clients after the story went viral.


All Reggie Fields wanted to do was earn some extra cash for candy, so the 12-year-old started his own business, Mr. Reggie's Lawn Cutting Service, in the Cleveland suburb of Maple Heights. So far, business has been good - so much that the young entrepreneur hired his cousins and siblings to work with him! So imagine their surprise when police showed up.
Apparently, when Reggie was working on Lucille Holt'syard, her neighbors called the cops because the kids accidentally mowed a little bit of their grass. The kids had no idea they'd strayed into the neighbor's yard and Holt posted a live video of what was happening on Facebook, where it got over half a million views.
But there's totally a happy ending. Reggie's mom says he's picked up about 20 new clients in the last few days. And now that the future seventh grader sees how much money he can make, he's planning to diversify and get rakes to pick up leaves in the fall and snow shovels for winter.
"The City of Maple Heights is extremely proud of these young entrepreneurs!" Mayor

Annette M. Blackwell says in a statement

, calling the episode "a very heartwarming story and testament to the great children and generous people that live here."
Source: CNN


Texas Police Officers Lip Sync Selena & The Spice Girls Mystery buyer snags all the toys in stock to donate to local kids.


Friday was the last day of business for 700 Toys R Us stores, but the Raleigh, North Carolina location never even opened that day. The doors stayed closed to shoppers looking for a last-minute deal because an anonymous shopper spent $1-million buying each and every last toy in the store so they could be donated to kids in need.
Employees spent their last day on the job boxing up everything to put it on a truck for the nameless buyer. Staff stayed tight-lipped about who the secret shopper is, but it's definitely someone with deep pockets.
Source: Inside Edition


Bulldog Has Incredible Reaction To Actress In Trouble The C.O.W. Bus
This is a fantastic program to feed kids during the summer months...it's called "COW" or Champs (cafe) On Wheels. It's a school bus converted to an actual fresh food cafe, going around the community and serving kids wholesome meals planned by an actual nutritionist. Click on the link below to find out the times and locations...simply enter Port Charlotte in the search box as shown:
http://summerbreakspot.freshfromflorida.com/
Or you can text "FOOD" (without the quotes) to: 877-877

Todd Matthews
Want to know more about Todd Matthews? Get their official bio, social pages & articles!
Read more