Listen all week for details about Battle Bog, at Plant Bamboo in Okeechobee! Be sure to register HERE for a chance to play in the mud for free! Here's their Facebook page for more information: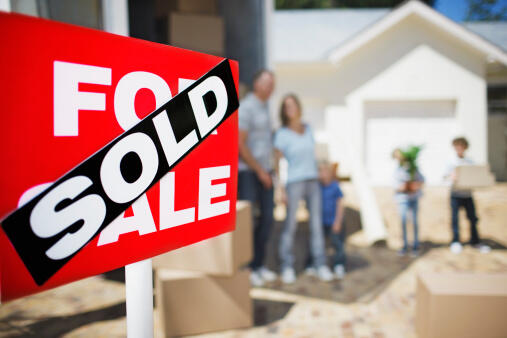 You heard me introduce you to someone I call a "Real Estate Rock Star," and perhaps you wanted her number again. Here's how to contact her and remember if you text her she'll give you a special 2.5% commission rate, which will save you lots of money at closing: Jen Weitzel
Call or text anytime: (941)769-7443
email at: jennifer@jenniferbarretthomes.com This is the video everyone's talking about. Your marriage proposal may have been less than perfect – but we are willing to bet it didn't go anything like this: Something for the bird people today! Petra the African Grey parrot LOVES Alexa. Seriously, it's worth watching through the end: The Social Security Administration has listed the Official Top 10 Girls' and Boys' Names of 2017. Accept no other lists!Girls:
1. Emma
2. Olivia
3. Ava
4. Isabella
5. Sophia
6. Mia
7. Charlotte
8. Amelia
9. Evelyn
10. Abigail
Boys:
1. Liam
2. Noah
3. William
4. James
5. Logan
6. Benjamin
7. Mason
8. Elijah
9. Oliver
10. Jacob Double age-ent: Kenneth Leverich, a former Junior Olympic weightlifter and top SoCal Crossfit competitor who does even lift, bro -- 535lbs dead, precisely. Clean Freaks Cares Here's how you can help Clean Freaks help our Veterans in need...Click the blue "Clean Freaks Cares" above to help out! Todd Matthews
Want to know more about Todd Matthews? Get their official bio, social pages & articles!
Read more