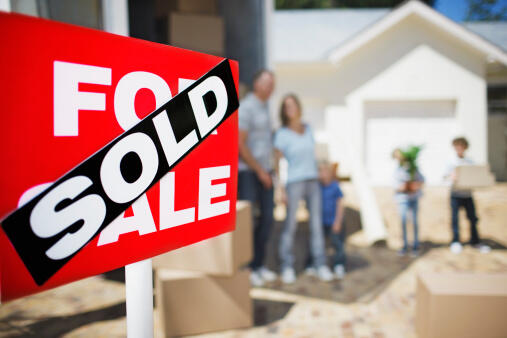 You heard me introduce you to someone I call a "Real Estate Rock Star," and perhaps you wanted her number again. Here's how to contact her and remember if you text her she'll give you a special 2.5% commission rate, which will save you lots of money at closing: Jen Weitzel
Call or text anytime: (941)769-7443
email at: jennifer@jenniferbarretthomes.com


Forgotten Lottery Ticket Is $4M Winner
For a month, the $4-million winning scratch-off sat forgotten in a drawer.


When Jeff Kretzer bought a scratch-off lottery ticket recently, he stuck it in a drawer and forgot about it. Lots of us have done this, but when he found the still-unscratched ticket a month later, he found out it was a winner.
Kretzer initially thought he'd won $4,000 on the ticket, and thought "this is going to be nice." But the Chesterfield, Virginia man's scratcher was actually a $4-million winner. "I was stunned," he says. "I really can't describe the moment."
Source: UPI In a WIRED interview, retired astronaut Chris Hadfield helps debunk (and confirm!) some common myths about space. Is there any sound in space? Does space smell like burnt steak? Is NASA working on warp speed? George Igoe tried to get to the bottom of why he gets mistaken for an employee nearly half the time he visits a Bed Bath & Beyond store. Clean Freaks Cares Here's how you can help Clean Freaks help our Veterans in need...Click the blue "Clean Freaks Cares" above to help out! Todd Matthews
Want to know more about Todd Matthews? Get their official bio, social pages & articles!
Read more