Thursday, April 19th, 2018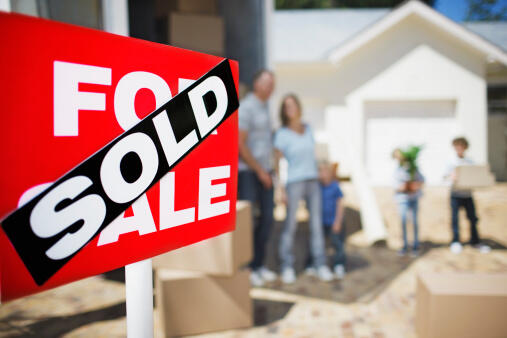 You heard me introduce you to someone I call a "Real Estate Rock Star," and perhaps you wanted her number again. Here's how to contact her and remember if you text her she'll give you a special 2.5% commission rate, which will save you lots of money at closing: Jen Weitzel
Call or text anytime: (941)769-7443
email at: jennifer@jenniferbarretthomes.com We always have a cute video of a cat or dog doing something interesting...and bird lovers have felt left out! This should make up for it. Precious parrot falls asleep during a massage from its pet parent: "Rick Rolled" Again! Nathan Mills (aka Beyond The Guitar) offers up a really cool medley of beloved sitcom theme songs...on classical guitar. A runner pretended to be hurt so he could surprise his girlfriend and get down on one knee.


James Bryant was finishing up a run around his school's track in Indianapolis, Indiana when he grabbed his hamstring and fell to the ground. Track officials called for training staff to come help him and Bryant's girlfriend, Audrey Duncan, came out onto the track as well, to see how he was.
What she didn't know was that everyone from the coaches to the press box announcer was in on Bryant's plan. The athlete was just faking the injury to get Audrey on the track so he could pop the question. In a video of the scene, we see Audrey come over and bring Bryant a water bottle, then he asks her for a blanket and manages to get down on one knee with the ring and she was so concerned about her boyfriend being hurt, she didn't realize what was happening.
Audrey asks Bryant, "Are you really hurt?" so he stands over her, kissing her and showing her he's okay. "A million emotions rushed through my head at the same time. A mixture of joy, concern, and why the heck did he just throw the blanket off when I just gave it to him," she says, adding that she felt like the luckiest girl in the world when she figured out what was happening.
Source: People Shaq is dead serious about you partying with him in Vegas. Check out his poker face, then enter to win an epic trip with the big man. Clean Freaks Cares Here's how you can help Clean Freaks help our Veterans in need...Click the blue "Clean Freaks Cares" above to help out! Todd Matthews
Want to know more about Todd Matthews? Get their official bio, social pages & articles!
Read more