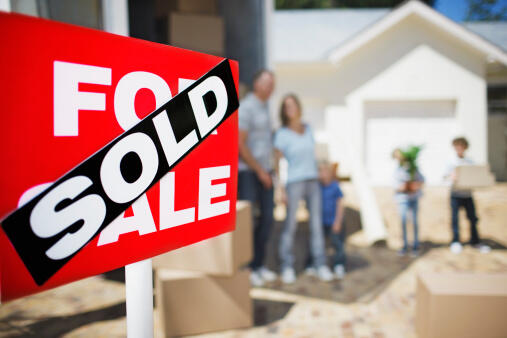 You heard me introduce you to someone I call a "Real Estate Rock Star," and perhaps you wanted her number again. Here's how to contact her and remember if you text her she'll give you a special 2.5% commission rate, which will save you lots of money at closing: Jen Weitzel
Call or text anytime: (941)769-7443
email at: jennifer@jenniferbarretthomes.com Photo courtesy of Florida Weekly
As a resident of the Gilchrist Park neighborhood, I have very definite opinions about the parking issue, and its fallout on groups like The Guitar Army. This is a great, in-depth article that gives a lot of good background on the debate...so rather than opine myself, I'll let you read what Florida Weekly has to say...
https://charlottecounty.floridaweekly.com/articles/the-guitar-armys-last-stand/ A burger inside of french fries? Let's visit the Comfort Kitchen and see what gives! Monday Life Hacks! Make life easier by giving these a try...
Disney World/Theme Park hacks:
Click HERE for the full story! Clean Freaks Cares Here's how you can help Clean Freaks help our Veterans in need...Click the blue "Clean Freaks Cares" above to help out! Todd Matthews
Want to know more about Todd Matthews? Get their official bio, social pages & articles!
Read more