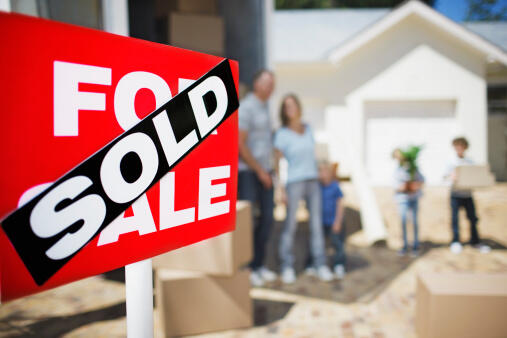 You heard me introduce you to someone I call a "Real Estate Rock Star" - and perhaps you wanted her number again. Here's how to contact her and remember if you text her she'll give you a special 2.5% commission rate, which will save you lots of money at closing: Jen Weitzel
Call or text anytime: (941)769-7443
email at: jennifer@jenniferbarretthomes.com While some kids are endangering their well being by snorting condoms up their nose...others are taking a more creative path in life. Here's a young guy who's gone viral, known as the "Walmart Yodel Boy." Hank, Sr. fans get ready for a treat... Fred can't contain himself about just how amazing this biscuit is. Flex Tape is put to the test by CrazyRussianHacker. DuckSoss wants to introduce you the natural wonders of his state...you're welcome. Clean Freaks Cares Here's how you can help Clean Freaks help our Veterans in need...Click the blue "Clean Freaks Cares" above to help out! Todd Matthews
Want to know more about Todd Matthews? Get their official bio, social pages & articles!
Read more