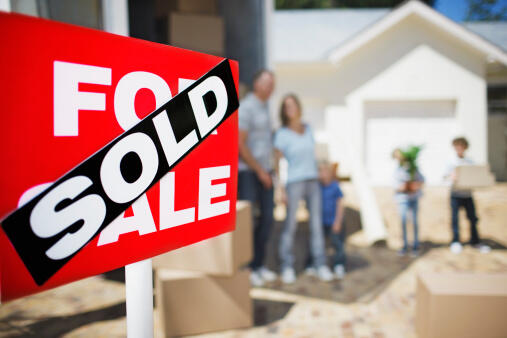 You heard me introduce you to someone I call a "Real Estate Rock Star" - and perhaps you wanted her number again. Here's how to contact her and remember if you text her she'll give you a special 2.5% commission rate, which will save you lots of money at closing: Jen Weitzel
Call or text anytime: (941)769-7443
email at: jennifer@jenniferbarretthomes.com This little girl has no problem sharing he opinion, even if it might hurt her daddy's feelings.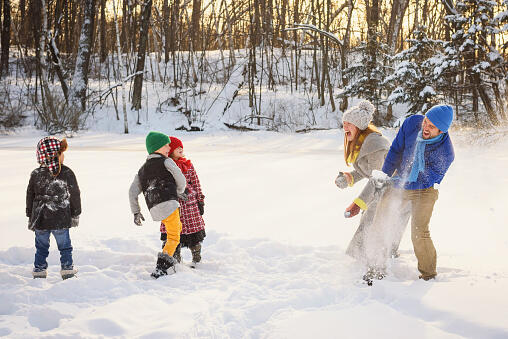 When three NYC cops saw some kids playing in the snow without gloves, they went out and bought them some.


You can't play in the snow without proper winter gloves, so after spotting a group of youngsters having a snowball fight while wearing rubber surgical gloves and socks on their hands, three NYPD officers bought them good gloves. Detective Kaz Daughtry, Officer John Dorrejo and Officer Richard Russo were out on patrol during the nor'easter and took a break to play with the kids in the snow.
The kids beat the trio of officers by a landslide in the snowball fight, even though the little ones didn't have on the right protection for their hands. So after the loss, the officers treated the whole group of kids to a new pair of gloves.
"The kids were happy - the moms were grateful," Russo says. "It was priceless. They were all so happy."
Source: Inside Edition Here's your Monday life hack - tips on losing weight. Gotta admit the salad in the Mason Jar idea sounds pretty cool:
Click the image below to check out the article...It's really good advice! Maybe Flynn will finally lose some weight and stop being a fast food junkie! Clean Freaks Cares Here's how you can help Clean Freaks help our Veterans in need...Click the blue "Clean Freaks Cares" above to help out! Todd Matthews
Want to know more about Todd Matthews? Get their official bio, social pages & articles!
Read more