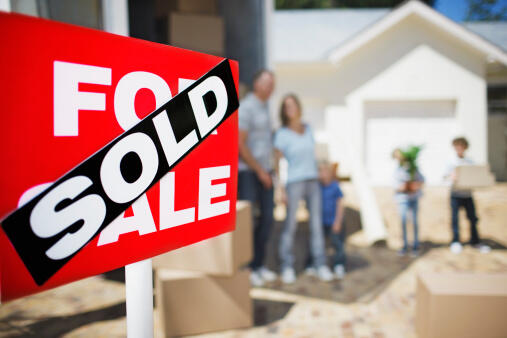 You heard me introduce you to someone I call a "Real Estate Rock Star" - and perhaps you wanted her number again. Here's how to contact her and remember if you text her she'll give you a special 2.5% commission rate, which will save you lots of money at closing: Jen Weitzel
Call or text anytime: (941)769-7443
email at: jennifer@jenniferbarretthomes.com


Stars Rally For March For Our Lives This Weekend
Celebrities are gearing up to support March For Our Lives Rallies across the country.


Tomorrow, students and celebrities will come together and March For Our Lives in rallies across the country. Many celebs have been very vocal about their support for the movement like George and Amal Clooney who donated $500,000 to the cause and Oprah Winfrey who matched it. Countless celebs are showing face at the rallies organized by the students and survivors of the Marjory Stoneman Douglas High School shooting.
In Los Angeles, expect to see a massive turnout of celebs with a huge concert headed by Rita Ora, Charlie Puth, and Leona Lewis. Speakers at the downtown LA event include Amy Schumer, Olivia Wilde, Connie Briton, Yara Shahidi and Skai Jackson. Trevor Hall is set to show a video of the song, "Angel Rays," to honor the 17 victims of the school shooting. Students from Marjory Stoneman are expected to be in attendance, as well.
The Washington D.C. rally will see performances by Lin-Manuel Miranda and Ben Platt, Miley Cyrus, Jennifer Hudson, Demi Lovato, Ariana Grande and more. The main rally will take place here and Steven Spielberg, Oprah, the Clooneys and Jimmy Fallon have previously confirmed their attendance. The survivors of the shooting will attend here, as well. The New York rally is set to take place in Central Park and feature "survivors of gun violence, activists and musical performances."
CBS will cover the D.C. march starting with "CBS This Morning: Saturday" and continuing throughout the day on TV and online. Check your local listings, we're betting other nets are going with live coverage, too.
Source: E! News Neighbors from Hell. Seriously...it can't get worse than this: Go ahead and try NOT to tear up! After a long deployment, a soldier returns home to his German shepherd, Ace...and the reunion is epic: Student said geometry is boring. Teacher said, "Would it help if I break dance?" She said, "Dance and I'll make you a pie." Teacher delivers. A very small but very cool snow tornado. Clean Freaks Cares Here's how you can help Clean Freaks help our Veterans in need...Click the blue "Clean Freaks Cares" above to help out! Todd Matthews
Want to know more about Todd Matthews? Get their official bio, social pages & articles!
Read more