Thursday, March 22nd, 2018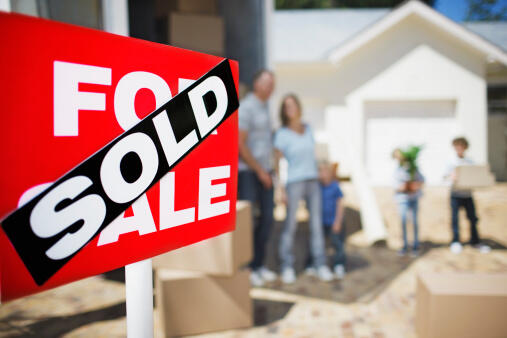 You heard me introduce you to someone I call a "Real Estate Rock Star" - and perhaps you wanted her number again. Here's how to contact her and remember if you text her she'll give you a special 2.5% commission rate, which will save you lots of money at closing: Jen Weitzel
Call or text anytime: (941)769-7443
email at: jennifer@jenniferbarretthomes.com Former Make-A-Wish Patient Now A Doc At Same Hospital
Doctor at a Minneapolis children's hospital spent a lot of time there as a child when she was being treated for a tumor.


When Jen Pratt was a child, she was diagnosed and treated for a tumor in her leg at Children's St. Paul Hospital in Minneapolis. During her year of getting chemo and surgery, she was a Make-A-Wish kid and she also figured out what she'd like to do with her life when she grew up: be a doctor.
And she made it happen. You can now call her Dr. Pratt but you can still find her in the hallways at the same hospital that saved her life. "Some of the nurses that I had during my treatment are still nurses at Children's," she explains, "so I actually get to work with them."
Source: Fox 13 Memphis
A Look Back at This Week 20 Years Ago (March 22-28, 1998) This little guy hates the idea of marriage or kissing girls. Clean Freaks Cares Here's how you can help Clean Freaks help our Veterans in need...Click the blue "Clean Freaks Cares" above to help out! Todd Matthews
Want to know more about Todd Matthews? Get their official bio, social pages & articles!
Read more