Wednesday, March 14th, 2018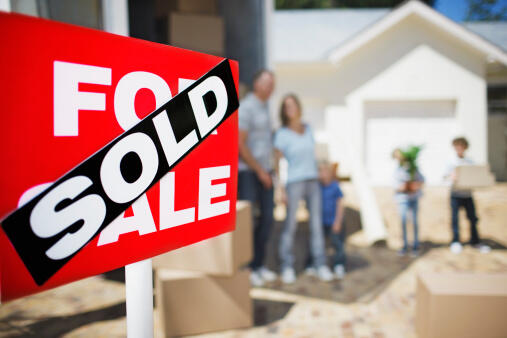 You heard me introduce you to someone I call a "Real Estate Rock Star" - and perhaps you wanted her number again. Here's how to contact her and remember if you text her she'll give you a special 2.5% commission rate, which will save you lots of money at closing: Jen Weitzel
Call or text anytime: (941)769-7443
email at: jennifer@jenniferbarretthomes.com


Stephen Hawking Has Died
A true giant in modern physics has passed.


World-renowned physicist Stephen Hawking has died at the age of 76. Born in Oxford, England, Hawking became famous for his work on black holes, cosmology and quantum gravity – his contributions to science spanned more than four decades.
He also wrote many books on those subjects, including the 1988 best-seller "A Brief History of Time," which gives an account of the creation of the universe. He was a professor of applied mathematics and theoretical physics at Britain's Cambridge University for decades. Hawking was married and divorced twice. He and his first wife had three children. As a young man, Hawking began developing symptoms of Lou Gehrig's disease. By his early 30s, the muscle-wasting condition had left him almost completely paralyzed. He had to communicate through a computer-generated voice synthesizer after a life-threatening bout with pneumonia forced him to have a tracheotomy in 1985. He also struggled with a multitude of other health problems as a result of the ALS. Over the years, Hawking's acclaimed work won him countless prestigious positions. He became one of the youngest Honorary Fellows of the Royal Society of Arts and was a member of the Pontifical Academy of Science. He also became a fellow of the Gonville and Caius College at Cambridge and served as the distinguished research chair at Waterloo's Perimeter Institute for Theoretical Physics. He even took his place in pop culture with notable guest appearances in TV shows like "Star Trek," "Futurama," and "The Simpsons," as well as being mentioned often and his appearance in "The Big Bang Theory."
"We are deeply saddened that our beloved father passed away today. He was a great scientist and an extraordinary man whose work and legacy will live on for many years," Hawking's children, Lucy,

Robert and

Tim, said in a statement. "His courage and persistence with his brilliance and humor inspired people across the world. He once said, 'It would not be much of a universe if it wasn't home to the people you love.' We will miss him forever."
Other reactions via social media include: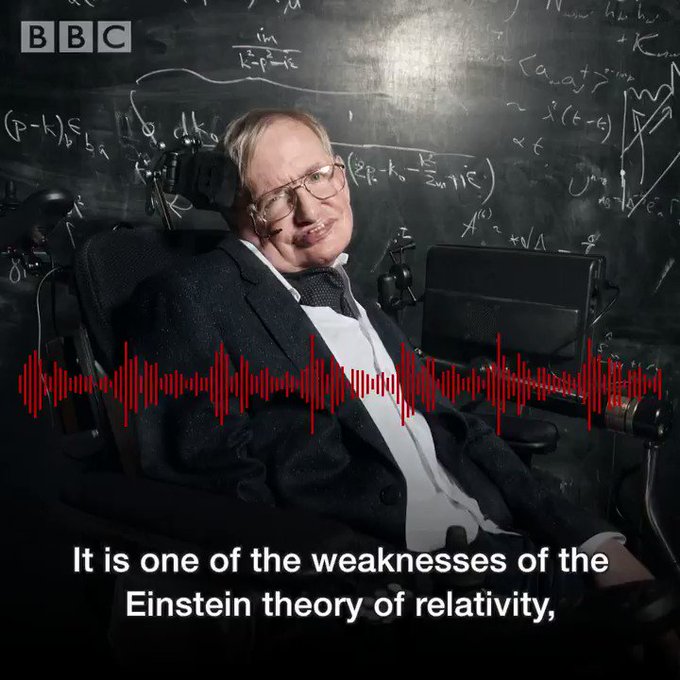 BBC Radio 4 Today

✔

@BBCr4today

This morning: World renowned physicist Stephen Hawking has died at the age of 76. Here he is reading an extract from his 1966 thesis for @BBCWorldatOne in October last year. When @Cambridge_Uni put that thesis online, demand was so high it crashed the website #r4today

2:44 AM - Mar 14, 2018
Source: The Guardian
We'd like to thank Neon Summer for taking time to join us this morning...Don't miss their concert at The Ranch in Fort Myers, this Friday night! for tickets and information, click on the image below!


Boy's Lemonade Stand Raises $7K For Slain Deputy's Family
March 14, 2018
The Bottom Line: Indiana six-year-old's lemonade stand has raised thousands to help the family of a local sheriff deputy who was killed in the line of duty.


It's still below freezing in Kokomo, Indiana, but business was booming at six-year-old Malachi Fronczak'slemonade stand. He started the stand three years ago and insisted that all police officers, firemen, and first responders get free cups. And now he's selling the sweet stuff to raise money for the family of a local sheriff deputy who was recently killed in the line of duty.
Malachi's dad says he wants to be a police officer when he grows up, and he's excited to sell lemonade because this is how he can serve and help others right now. And since last week, the kid has raised more than $7,000 for the family of Deputy Jacob Pickett.
"Just seeing his heart, and how it affects others, is amazing," Malachi's dad says. "He has taught me to look for opportunities around us to help others and show love."
Source: CNN Mila educates us on what really goes down in the park for a kid like her. This parakeet was watching bird videos on its human's tablet and was overcome with the need to dance. Clean Freaks Cares Here's how you can help Clean Freaks help our Veterans in need...Click the blue "Clean Freaks Cares" above to help out! Todd Matthews
Want to know more about Todd Matthews? Get their official bio, social pages & articles!
Read more