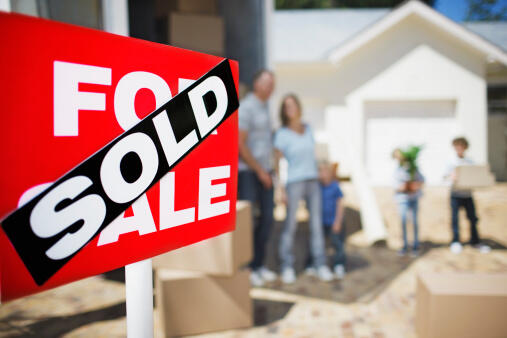 You heard me introduce you to someone I call a "Real Estate Rock Star" - and perhaps you wanted her number again. Here's how to contact her and remember if you text her she'll give you a special 2.5% commission rate, which will save you lots of money at closing: Jen Weitzel
Call or text anytime: (941)769-7443
email at: jennifer@jenniferbarretthomes.com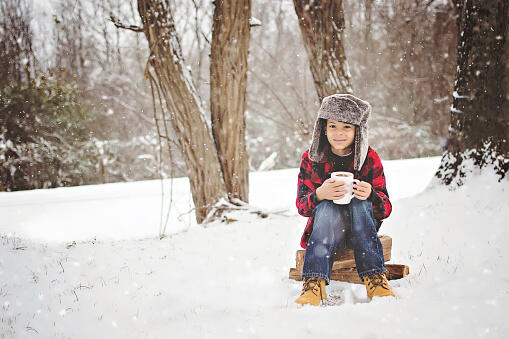 Teenage brothers have been running a charity for 11 years and have raised over $35,000 in that time.


When he was only five, Evan Greenberg and his three-year-old brother Joshua started a hot cocoa stand in their family's garage in New York. They donated all their profits to Oxfam and a local food pantry back then and then they switched charities and started donating to the Pediatric Cancer Foundation. In the 11 years they've been running this cocoa stand, they've raised over $35,000 for their cause.
The brothers are still running their stand, which now operates in the Westchester shopping mall. And Evan, now 16 and Joshua, 14, are still working hard to run their stand and help make a difference. "It's such a great feeling to know I can help people," Evan explains.
"Each year, it grows," Joshua says. It's been an amazing dream."
Source: PIX11 A cat in Pennsylvania is being credited with saving the lives of its owners by alerting them to a fire in the middle of the night.


A cat is being credited with saving the lives of its owners, who were fast asleep when a fire started in their McKeesport, Pennsylvania home. The blaze is believed to have started in the attic and Deputy Fire Chief Tom Perciavalle says there were no smoke alarms in the house, but the cat did the job of waking up the couple.
"Fortunately the cat was on top of his game," he says, and that potentially saved their lives.
Source: The Star Mom found a fun way to tell dad he's gonna be a daddy AGAIN! "American Idol" returns to ABC.


"American Idol" kicked off last night. Katy Perry, Luke Bryan, and Lionel Richie are serving as judges on ABC's incarnation of the singing competition. With Ryan Seacrest serving as the host, it seems like the same old show.
They're currently in the audition phase, with stops in New York, Los Angeles, and Nashville. Here are some highlights.
The Good
Alyssa Raghu

sang "Almost in Never Enough," but it was exactly what she needed to make it to Hollywood. The 15-year-old had one of the best auditions of the evening.
Noah Davis said he wanted to be the male

Beyoncé. While he may not achieve that status, his voice was golden AND he played piano while singing "Stay" by Rihanna. The judges had no choice but to send him to Hollywood.
Dennis Lorenzo

spoke about growing up without his father, who was killed when he was five. The 26-year-old moved from Philadelphia to Los Angeles on a wing and a prayer. Luckily, his rendition of "Unaware" was enough to take him to the next round.
The Bad
Nico Bones, a 22-year-old from Long Beach, California did "Worms." Katy called him and his style "dope," but neither she nor the rest of the judges felt like his dopeness was enough to allow him to continue.
Sardor Milan won a singing competition in Russia. Unfortunately, his vocal stylings didn't play that well in America. The judges suggested that he try Broadway.
The Downright Ugly
Koby

tried to use the girlfriend vibe to get in with Katy. But the musical theater actress, who did an original song, was horrific. And when she didn't make it, she got an attitude. Like, a REALLY nasty one.
The auditions continue tonight at 8pm on ABC.
Source: ABC/American Idol
Let's look back on Carrie Underwood's 2004 audition for American Idol... Clean Freaks Cares Here's how you can help Clean Freaks help our Veterans in need...Click the blue "Clean Freaks Cares" above to help out! Todd Matthews
Want to know more about Todd Matthews? Get their official bio, social pages & articles!
Read more