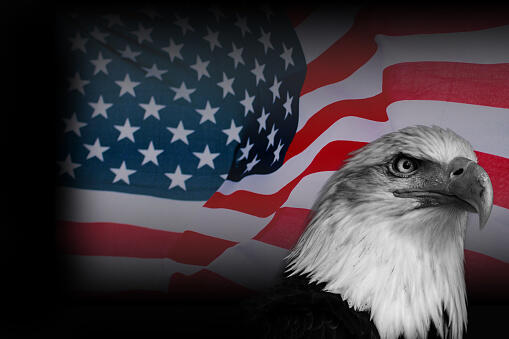 Our hearts are broken this morning.. We join you in thoughts and prayers for the victims and the families of the terrible shooting in Parkland FL . A Go Fund Me account has been set up for the families and the victims...Please, Help if you Can...Click HERE for more info: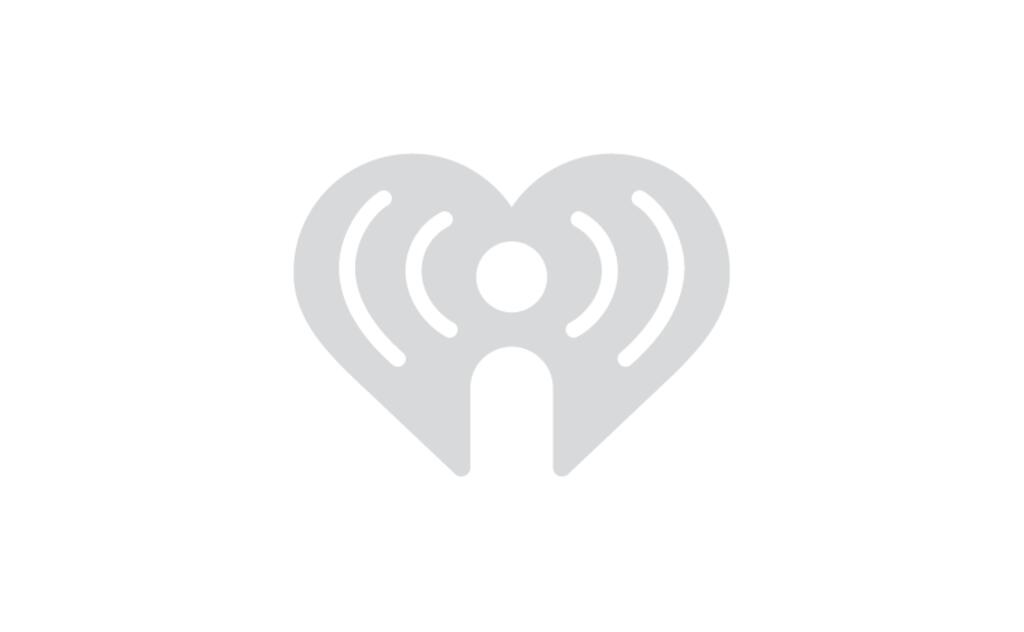 PG Downtown Hoedown
Win Tickets to Punta Gorda Downtown Hoedown for The Troops, in Downtown Punta Gorda, this Saturday, Feb 17th. Listen for the cue to call on "Matthews in the Morning" or you can register below.
This years headliner is Restless Heart...with unforgettable hits like "Why Does it Have to Be" "That Rock Won't Roll" and "The Bluest Eyes in Texas" and many more. Plus local Country greats: Jack Michael, Jason Brownie and Andy Purcell:
Supporting Holiday 4 Heroes – $2 from every ticket sale will be donated to Holiday 4 Heroes!
Holiday 4 Heroes is a grassroots effort started 10 years ago when local business owners became aware there was a need to fill, to provide cheer and comfort to our active duty military members in Iraq, Afghanistan and now Syria as well. This year close to 1000 boxes of supplies were sent to our heroic men and women serving to protect our freedom. Every cent and product collected goes directly to providing these packages to our service members.
Every day the brave men and women in our military service are risking their lives for us. Our government does not provide some of their basic needs. As nearby bases and commissaries have shut down these items become difficult to acquire. Each year, starting in September, we search out local soldiers to adopt. We try to supply their entire camp. Their packages are mailed out the last week of November and are received by our soldiers for a little Christmas appreciation and cheer. Our community has really come together on this project. People donate tons of supplies, make their own care packages and donate money for the mailings. Please join us in the effort to support these very brave men and women who protect us. Remember, freedom is not free.
More than a concert – In addition to great music and a great cause, the Downtown Hoedown will feature great BBQ with other food choices, as well as refreshing beverages from Corona, Jim Beam, and Ole Smoky Moonshine. There will be plenty of vendors on hand for those who want to do a little shopping between shows.
Mark your calendar & come on down to the Downtown Hoedown – February 17, 2018 from 3pm to 11pm at City Marketplace in Downtown Punta Gorda!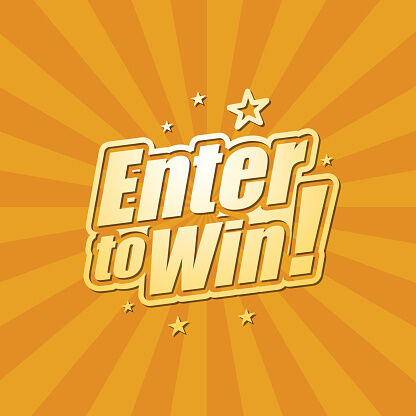 Please help out the Suncoast Humane Society with any of these items you can...Our furry friends are counting on us! Clean Freaks Cares Here's how you can help Clean Freaks help our Veterans in need...Click the blue "Clean Freaks Cares" above to help out! Todd Matthews
Want to know more about Todd Matthews? Get their official bio, social pages & articles!
Read more