Clean Freaks Cares Here's how you can help Clean Freaks help our Veterans in need...Click the blue "Clean Freaks Cares" above to help out!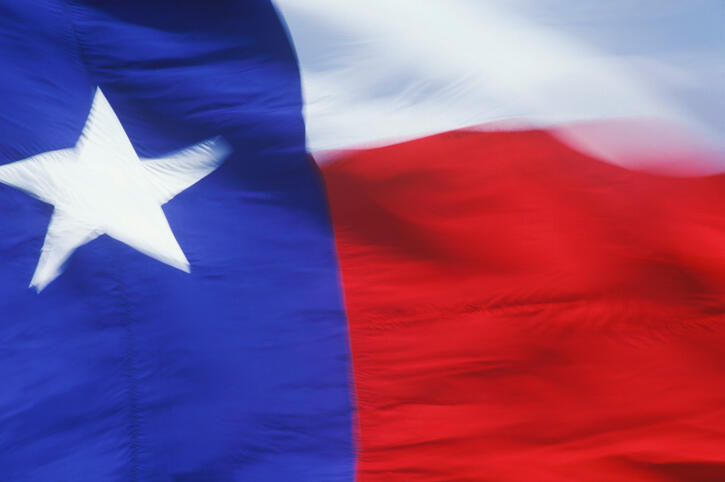 Hurricane Harvey was a devastating storm, in fact one that produced the most flooding of any tropical system in United States history! We are now just beginning to see the scope of the devastation. Many are in dire need of our help! Here's a couple of ways you can help our brothers and sisters in Texas.. Please, help if you can! Pray for Texas!
Volunteer: The Red Cross is greatly in need of volunteers to help with warehousing, shelter management, supply distribution and administrative support. Those interested in volunteering can register at redcross.org/volunteer.
Donate: The Red Cross depends on financial donations to be able to provide disaster relief immediately. Help people affected by Hurricane Harvey by visiting redcross.org, calling 1-800-RED CROSS or texting the word HARVEY to 90999 to make a $10 donation.
You can also donate to the Coastal Bend Community Foundation's Coastal Bend Disaster Recovery Group. by clicking HERE To get a grip on how bad the flooding is in TX, somebody put together this split-screen video of Houston before and after. Pretty sobering stuff: Hurricane Harvey Ruins Couple's Third Wedding Attempt
For the third time, a couple's wedding has been called off due to flooding


A Texas couple had to call off their 2016 wedding due to flooding
They rescheduled, but the flood related clean up wasn't completed in time, so they called it off again
Now, Hurricane Harvey has forced them to cancel their plans again
They aren't deterred
Jenny Swarers and Dustin Morgan can't catch a break. The Texas couple met in high school and started dating five years ago. They were all set to get married in April 2016, but the Sabine River flooded, leaving their venue with six-feet of water to deal with.
Jenny and Dustin rescheduled for the following year at the same venue, but construction to fix the flood damage wasn't completed in time, so they called off their second attempt at "I do."
The third time was not the charm for the lovebirds because they were scheduled to get married this past weekend in Houston...when Hurricane Harvey hit. Jenny and Dustin aren't deterred, but they may go out of state, just to be safe. As the would-be bride explains, "the joke now is, we are getting far away from water and will go to Vegas where there is no threat of water."
Source: KTLA

Todd Matthews
Want to know more about Todd Matthews? Get their official bio, social pages & articles!
Read more