Clean Freaks Cares Here's how you can help Clean Freaks help our Veterans in need...Click the blue "Clean Freaks Cares" above to help out!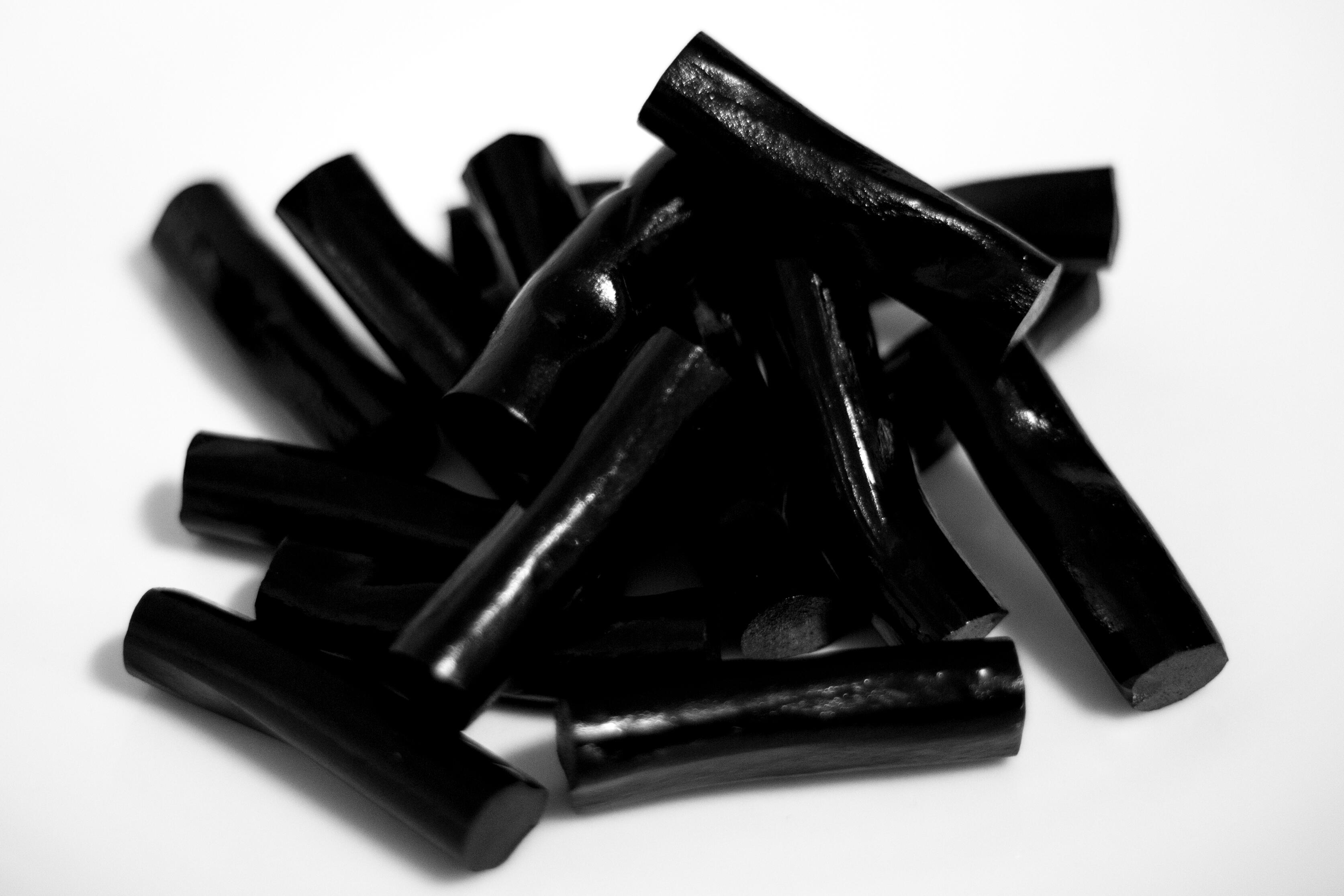 Apparently Floridian's hate licorice...who knew? What about the other 49 states? What foods are heated most in each state? Check the map out HERE The son of a fallen Cypress, Texas, police officer gets escorted to his first day of kindergarten by over 100 of his father's former co-workers.


When Kevin Will, Jr. started kindergarten this week, his mom and grandmother were there by his side. And so were over 100 police officers from Cypress, Texas.
The officers turned out to escort the five-year-old to his first day at Wildwood Elementary School because his father couldn't be there. His dad, Officer Kevin Will, was killed by a drunk driver three months before his son was born.
The officers that served with his father have become like family to the boy and his family, so they wanted to help mark the rite of passage for Kevin, Jr. And they plan to be there for him as he grows up, as Officer Don Egdorfsays "to make sure that Kevin, Jr. gets what he needs and has the support that he needs."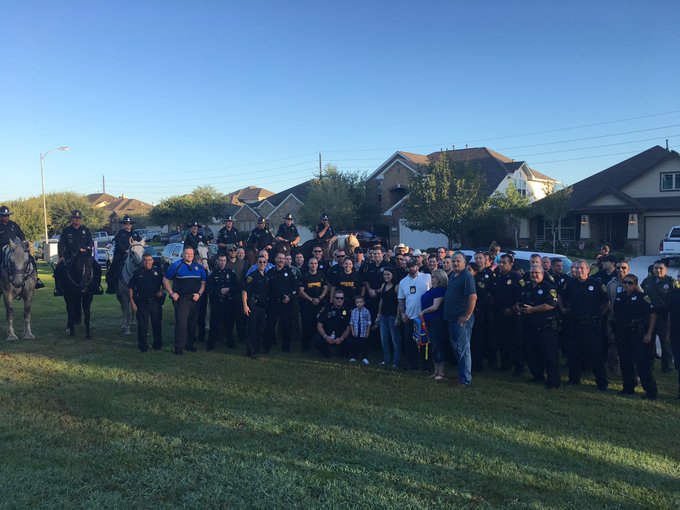 Follow

HPOU

@HPOUTX

Great turnout this morning, as we walked Kevin Will Jr to his #firstdayofschool we will always be there for you Kevin @houstonpolice Thought you might enjoy this. This amazing flagpole is in Sheboygan Wisconsin.

Todd Matthews
Want to know more about Todd Matthews? Get their official bio, social pages & articles!
Read more