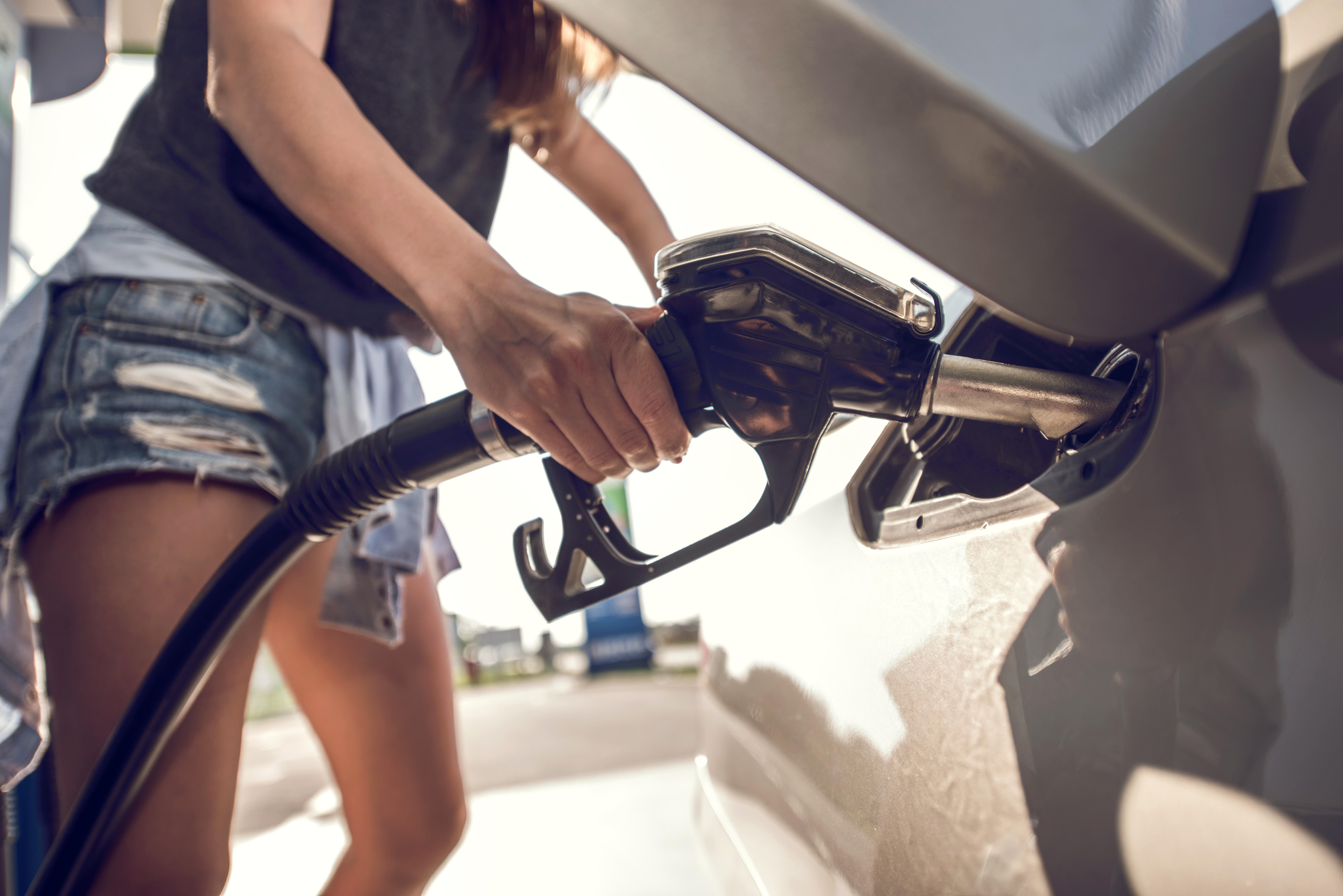 According to GasBuddy, 49.9% of gas stations in the Fort Myers region are out of fuel. That number has risen since Hurricane Ian devastated South West Florida. Gas Buddy has rolled out indicators showing what to expect at your local gas station as many scramble to fuel up cars and generators.
Download Gas Buddy
Safety tips after a hurricane
Stay out of floodwater.
Never use a wet electrical device.
If the power is out, use flashlights instead of candles.
Prevent carbon monoxide poisoning.
Be careful near damaged buildings.
Stay away from power lines.
Protect yourself from animals and pests.